Glisten & Gleam takes pride in their work. We are also homeowners and like nothing more than a clean, comfortable home to walk into after work. In our opinion, there is nothing better than that fresh house smell after a long 8 hour day...
Schedule your Ahhhhh moment today
We offer flat rates services based on the cleaning needed or you can pick your plan so we only clean the areas you want.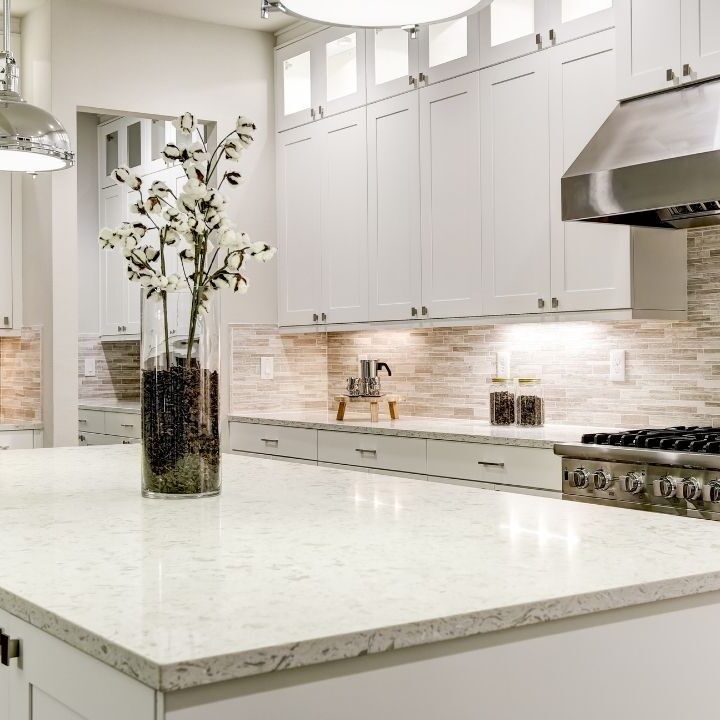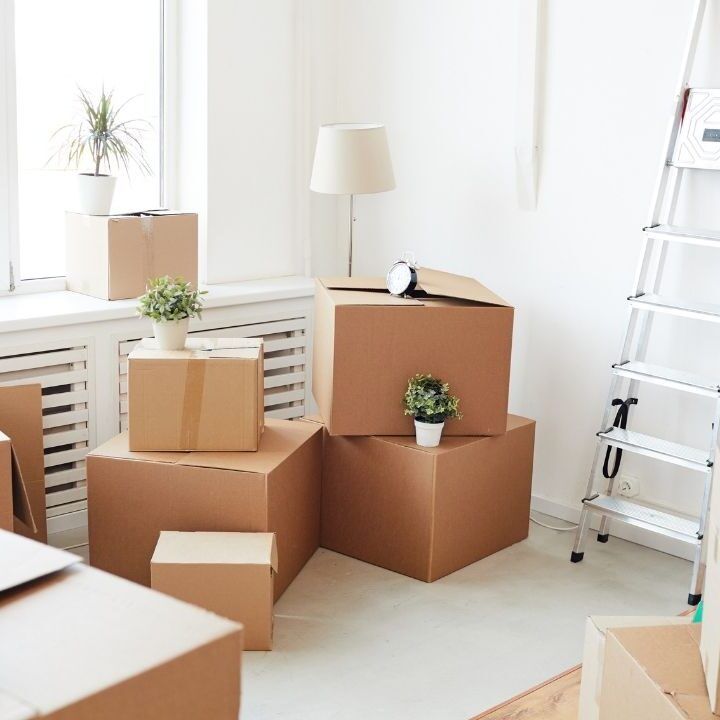 We now offer move-out cleans! Whether you've sold your house or you're moving out of your apartment, we'll do a deep clean so your place looks great for the next move-in.
Click here to fill out & submit your form to get an instant quote so you can get your clean on quickly.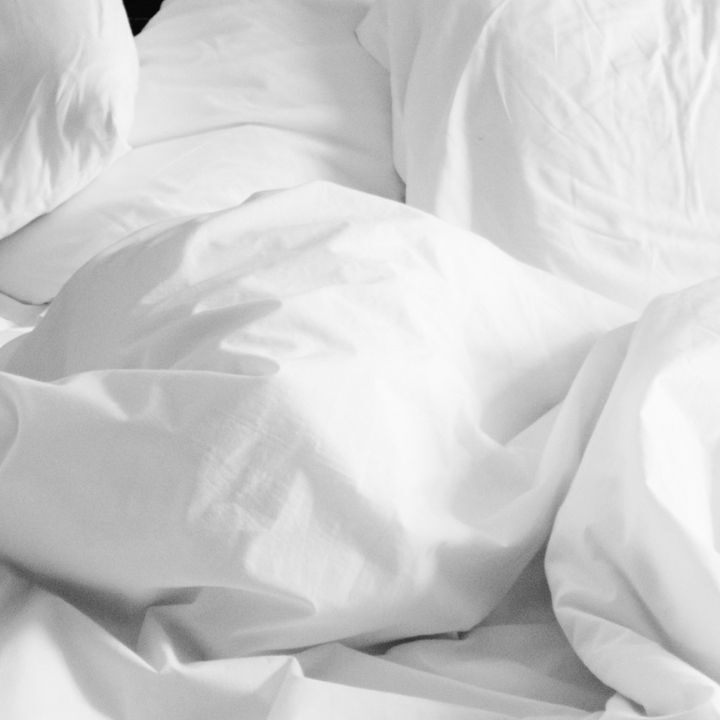 Like we said, comfort and relaxation are our goals. Cleaning is more than just a mop and broom. It's the atmosphere, the smell, the 'oh! I haven't seen that that clean that in years' look on your face.
Relax- you're in good hands.
Glisten & Gleam is the only professional cleaning company your house will ever need. We strive on perfection & creating a peaceful, comfortable atmosphere.
There's Nothing Better Than A Clean Home...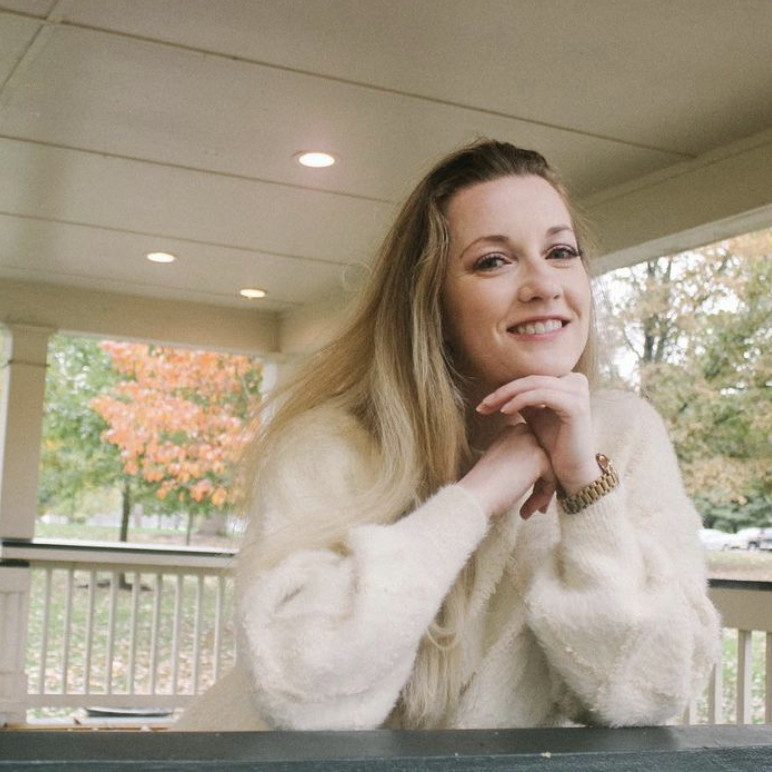 Chelsea is the founder and leader of Glisten & Gleam. She discovered her passion for cleaning while dog-sitting. Each and every client told her, "My house is cleaner when I come home than when I left!" Chelsea quickly realized she loved to bring a sense of peace to families as they returned from vacation.
Cleaning not only brings joy when you get to experience your clutter- free home but also to Chelsea and the Gleam Team as they work. Chelsea is genuinely thrilled to have the opportunity to offer her cleaning services to Lexington and the surrounding areas!